Subsidies
The Europees Fonds voor Regionale Ontwikkeling (EFRO) and the Samenwerkingsverband van de drie noordelijke provincies (SNN) support Flow with developing an experimental platform that combines multiple banks in one secure application. Flow is located in Friesland and creates job opportunities and established a new fintech startup in the region.
VIA Software 2019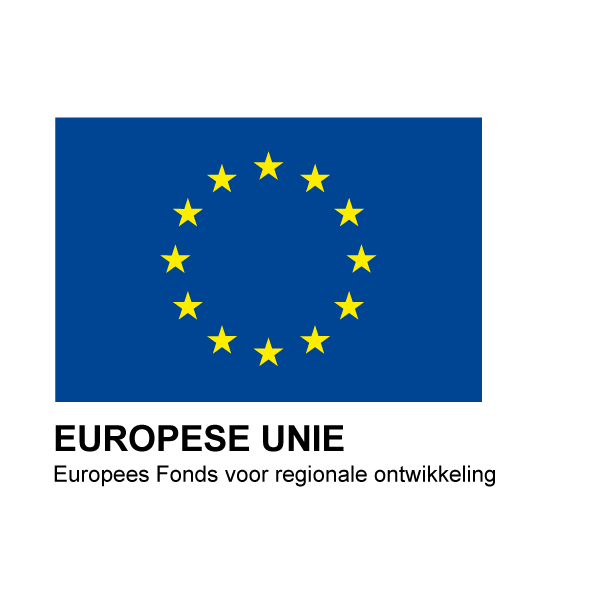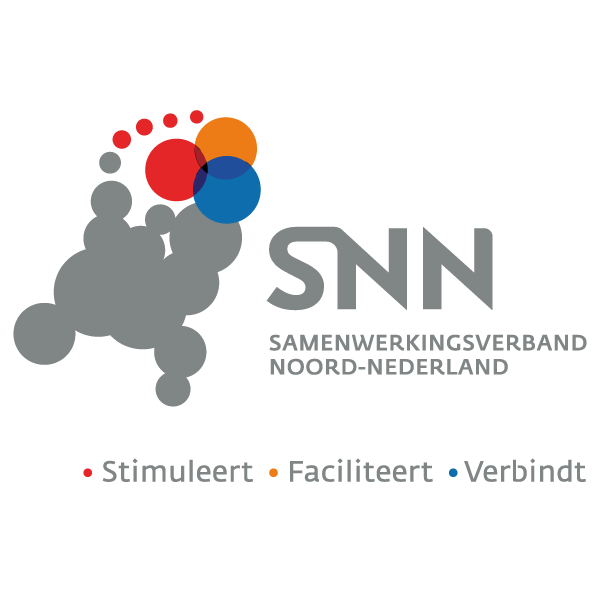 Description
Development of a new platform with which one can connect with all European banks through APIs. Where, through account information, smart rules can be fed to automate money transactions.
Objective
Developing a platform with which all European banks can communicate via API. PSD2 legislation has made it possible to access account information and payments through APIs, but a number of operating principles have created a barrier for European banks to communicate with each other. The applicant provides an option to simplify communication by means of a unified API, whereby transactions and underlying functionalities are sent back and forth from Flow.
Activities
A subsidy has been requested for the implementation of experimental development, aimed at a generic interface, with an API to combine different banks in one secure application. Security, speed and an interactive display are required to display all functionalities of all banks.
MIT 2020 Haalbaarheid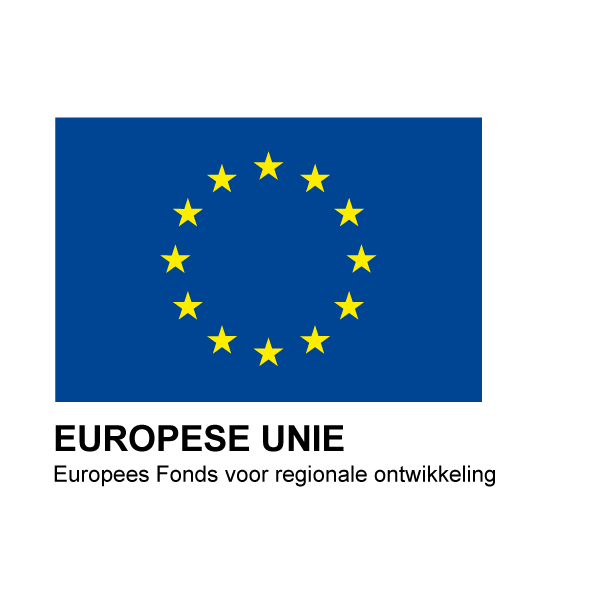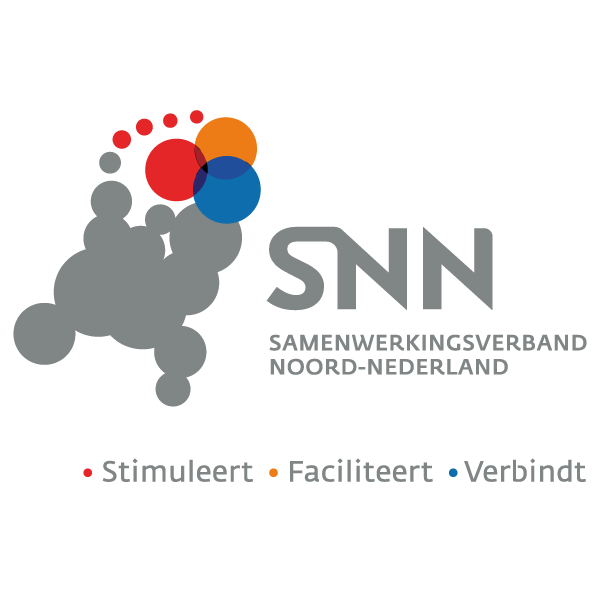 Description
Developing a Smart Lifecycle Assistent.
Objective
Developing a technology with its own AI platform to monitor, categorize and simulate behaviors for long-term expectations. Based on this information Flow wants to stimulate behavioral change among users through a newly developed banking buddy, so that positive financial consequences are visible in the long term. AI also recognizes individual financial situations in order to be able to offer people with financial need the right help.
Activities
A feasibility study is being conducted to identify the technical and economic options. The intended result is an advisory report containing a number of economic / technical go / no go's on the aforementioned development plans.